Here you will find documentation from previous workshops held in Stockholm and Oslo in Autumn 2020.
Organised around three main starting points,
Audience Choreography

,

Language and Narrativity

and

Policies and Structure
we went to exhibitions In Character with artists
Ina Hagen
(NO),
Rudy Loewe
(UK),
Klara Utke Acs
(DK),
Mia Habib
(NO),
Tormod Carlsen
(NO)
Languages used: Nordic Englishes. A twist of International Art English, Swenglish, Danglish and Norwegish.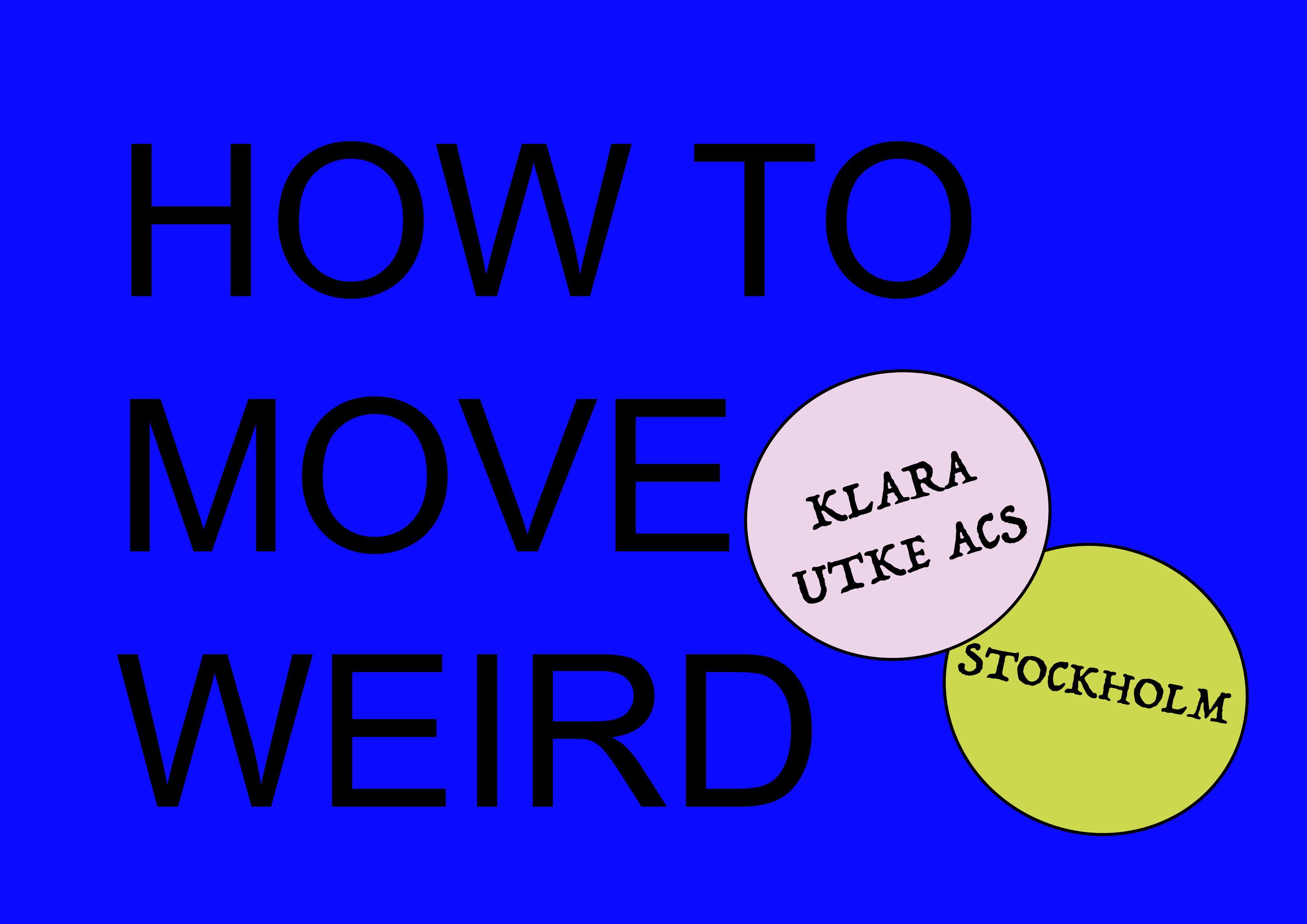 About the artists:
Rudy Loewe
(UK) is a black, trans visual storyteller with a practice that focuses on social and political themes and histories. They use drawing, painting and printmaking alongside their experience of involvement in a variety of activist communities. Rudy is interested in how artistic practice can contribute to conversations on collective care and social justice.
Ina Hagen
(NO) is an artist and writer based in Oslo who works across performance and communal making practices. Alongside her studio practice, Hagen is a board member of the young artist's membership organisation, union, and contemporary art institution UKS (Young Artist's Society) and of Kunstnerboligforeningen (the Artist Housing Association) in Norway.
In constructing performative situations and platforms, Hagen merges situated histories, collaborative and participatory acts in situations of collective, critical reflection. She is co-founder with Daisuke Kosugi of the discursive platform and exhibition venue Louise Dany, that ran in their flat and adjacent store-front in Oslo between 2016 and 2020.
Tormod Carlsen
(NO) is a director, stage artist and theater expert. He is a part of the performing arts collective Bananaz and is in the Cultural Council's Performing Arts Committee (2018-2022).
Carlsen started as a circus artist and has worked in, around, with and on stage and performative works since 2004. Tormod is a trained director from the Oslo Academy of the Arts 2015 and works in different constellations and with different roles in a number of projects, institutions and performances to develop the performative and stage arts. In the period 2017-2018, he was an associated artist at Black Box Theater in Oslo.
Back to home:
Key workshops: (Autumn 2020)
–
Audience Choreography
: How do people move in exhibition spaces? Who is here? What social interactions are taking place in the exhibition room?
–
Language and Narrativity
: Art-text, art-speak, is there a story to this language? Who tells this story, and how? What happens if we try out its tongue?
–
Policies and Structure:
Are there any common agreements, policies, on what art should do? Who writes these? And how does old ideas about what art is and should do still leak through exhibtion spaces?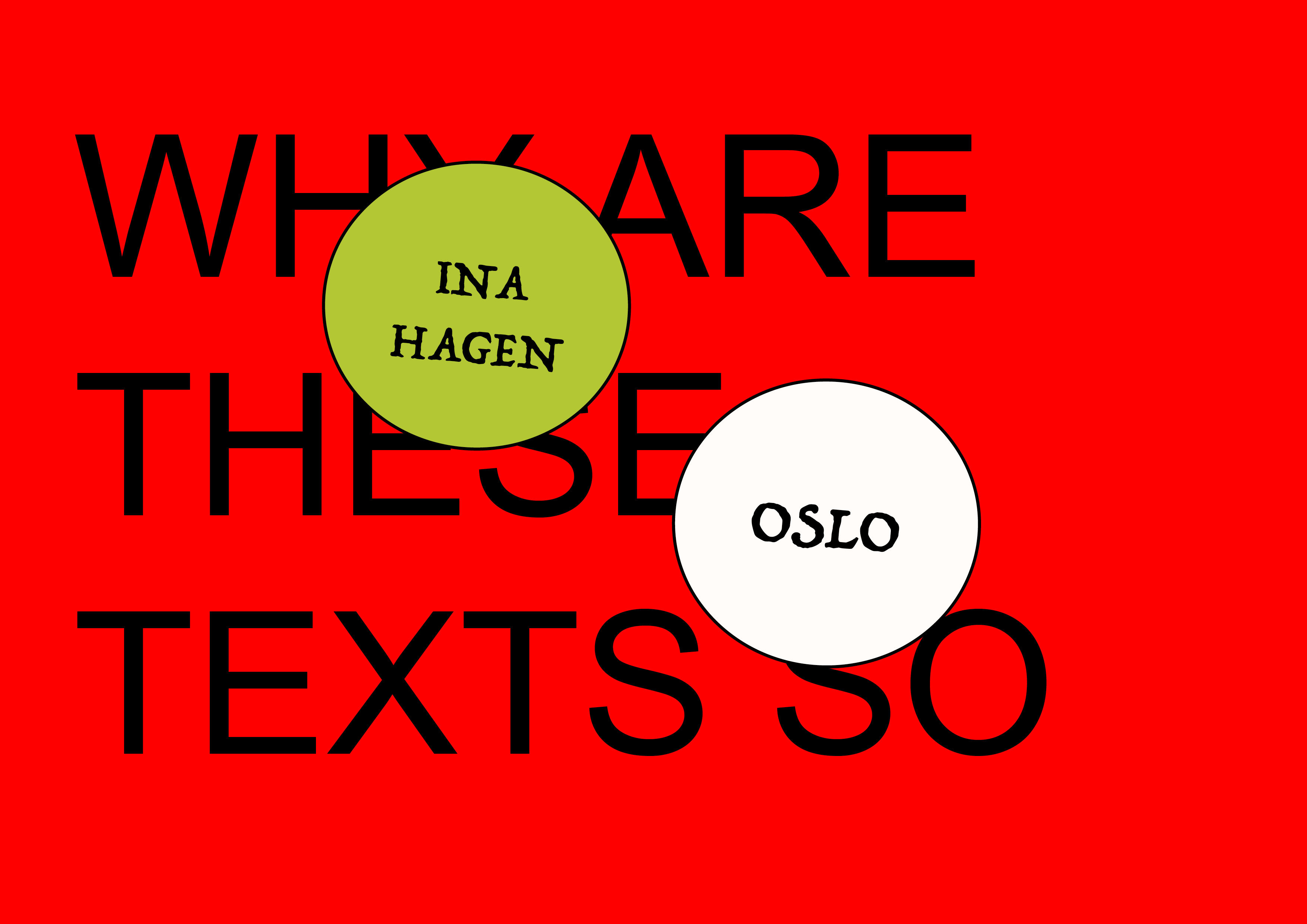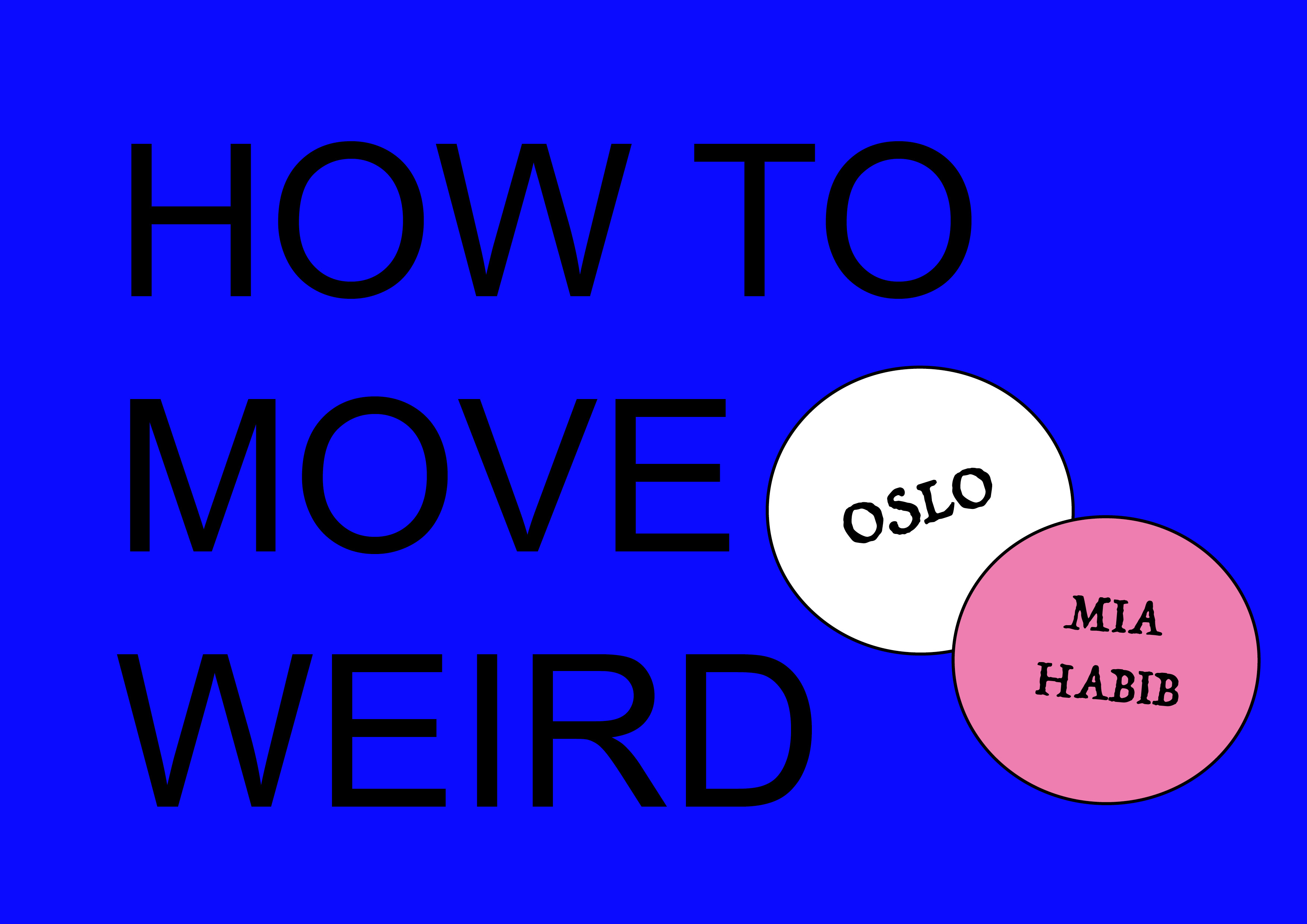 Klara Utke Acs
(DK) is an artist working with dance and choreography; they work with poetics and body politics in the borderlands of performance, dramaturgy, curation, sound, film, and language. Their work is occupied with counter-hegemonic strategies from queer queries and crip currencies. Klara is active in the scenes of Copenhagen and Stockholm and holds a BA in Dance Performance from DOCH, Stockholm University of the Arts. They are a part of the studio-cooperative höjden studios in Östberga, queer art-club collective Fake Daughter and activist group Queers Against Fascism.
Mia Habib
(NO) is working at the intersection of performance, exhibitions, publications, lectures, teaching, mentoring and curating. Mia makes work that speaks to the major concerns of our time. She engages broad audience and local communities across social, political, and artistic spheres and in private, domestic, and public spaces.
Over the last 15 years, her practice has taken her to dance houses, opera stages, galleries, public spaces, private houses, religious buildings, squats, and sites of protest and conflict around the world, including an installation on the border fence between the US and Mexico, a solo in the mountains of Iraq, a healing dance in someone's living room, and a large-scale work for 68 people on an opera stage. Habib looks for spaces where her work can interact with different audiences and with the realities of local communities.