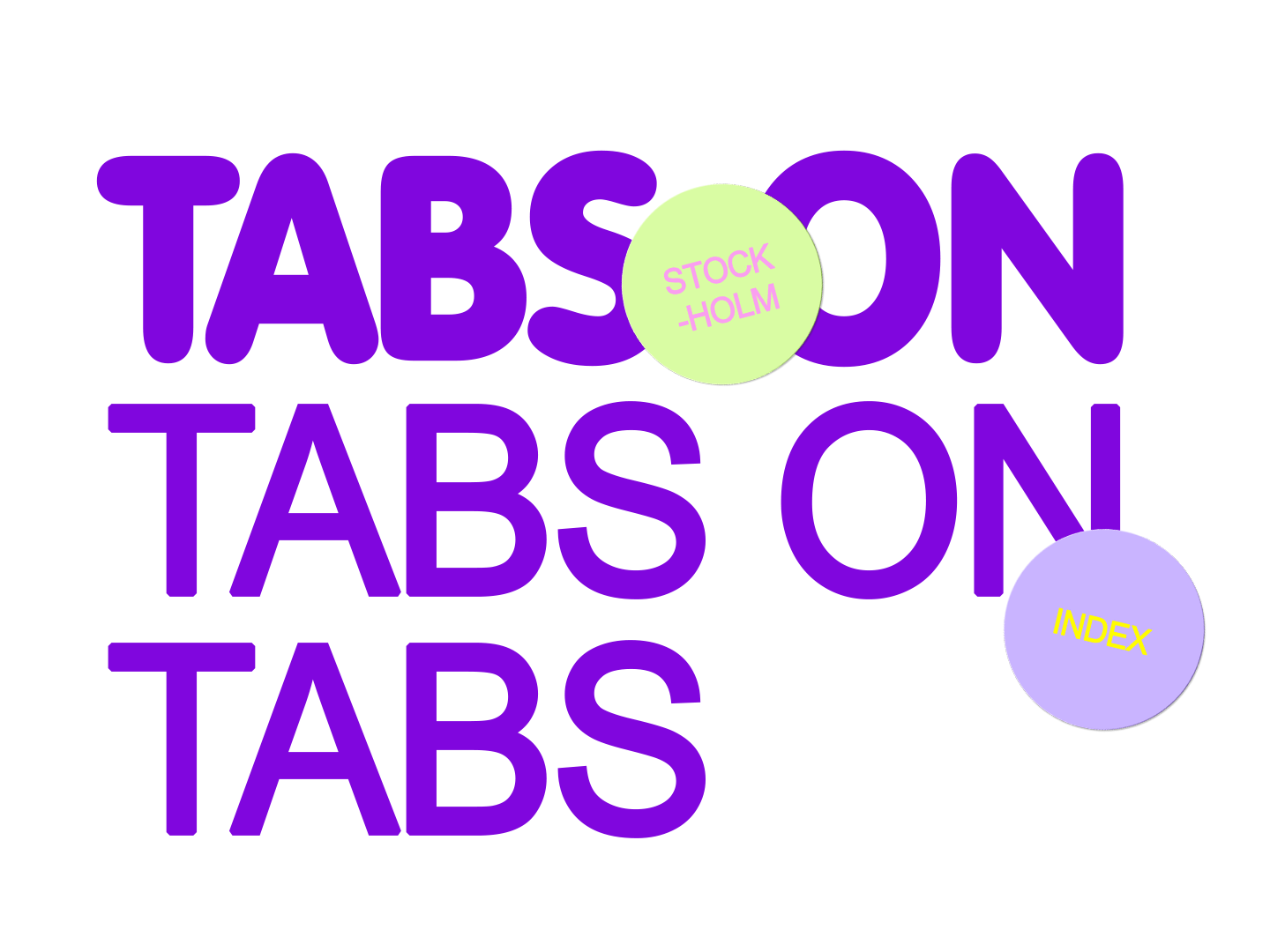 ︎︎︎ Stockholm



Going to an exhibition: To Make Maps
3 June 2021

︎ Location: Index Foundation
Artist: Hanni Kamaly

Plot: Being an artist allows you to inhabit a whole battery of characters. You're the archivist, the researcher, the writer, and more. In this scenario, you will borrow tools and techniques from all of them.

Task: Decide on a topic you want to explore. Something you've been thinking about lately or something random, like the type of biscuits served at this workshop. Start associating and list items, ideas or facts linked to your subject, creating a mind map charting the connections and overlaps between your topic of choice and a thematic weave of related issues and concepts.

Tabs on tabs on tabs. How long before your spontaneous google inquiry about Digestive biscuits lead you to the colonial exploits of 19th century Belgium? Index Teen Advisory Board met with Hanni Kamaly to talk about historical research and the current show at Index, about mind maps, archive diving, and The Wikipedia Game.

Print screens, pdfs and memes, dog eared charity shop books, scanned manuscripts and hundred-year-old newspaper clippings on microfilm – the contents of Hanni Kamaly's extensive personal research archive are wide ranging in format. Thematically, they tend to stick to Western, and especially Nordic, colonial histories and how these exert themselves in visual culture.

But how to navigate this wealth of content? We're talking thousands of files, gigabytes and gigabytes of data. The way Kamaly structures the majority of their artistic research is to map it out, mentally and figuratively, through lists and mind maps. The work is associative, accumulative and open-ended, inspired partly by that of Jean-Michel Basquiat, Adam Curtis, Johan Grimonprez and Öyvind Fahlström. Take Basquiat, where what at first seems a mere tangle of words and phrases, reveals on closer inspection a structured selection of interconnected phenomena. Or Curtis who relies entirely on found footage, cutting and reassembling wildly disparate imagery into a surprisingly coherent collage on a central topic.

The open-endedness of this method offers the joy of serendipitous fact-finds and historical coincidences ("wait, so the first company to advertise digestive biscuits delivered directly to the court of Leopold II??") mixed in equal parts with the bittersweet unearthing of causal connections between money, power and entitlement ("yeah yeah, most of these guys knew each other – they had each other's backs"). Losing yourself in an ever so expansive rumination, mesmerized by the Internet's elusive promise of instant illumination right at your keyboard tapping fingertips.


Artist Hanni Kamaly showing the video Gadju Okabak Ulrikab Koskimo to Index Teen Advisory Board
︎︎︎About the artist

Hanni Kamaly
(NO) works with sculpture, film and performance. Through a research-based process, they have developed a practice in reading material culture in terms of racial and colonial history. In these varied mediums and manifestations, Kamaly engages with questions of memory, embodied narratives, attention and agency. Kamaly received an MFA from Malmö Academy of Art and has also studied at Bergen Academy of Arts and the International Art Academy of Palestine. Their work has been exhibited in numerous art venues worldwide.
www.hannikamaly.com